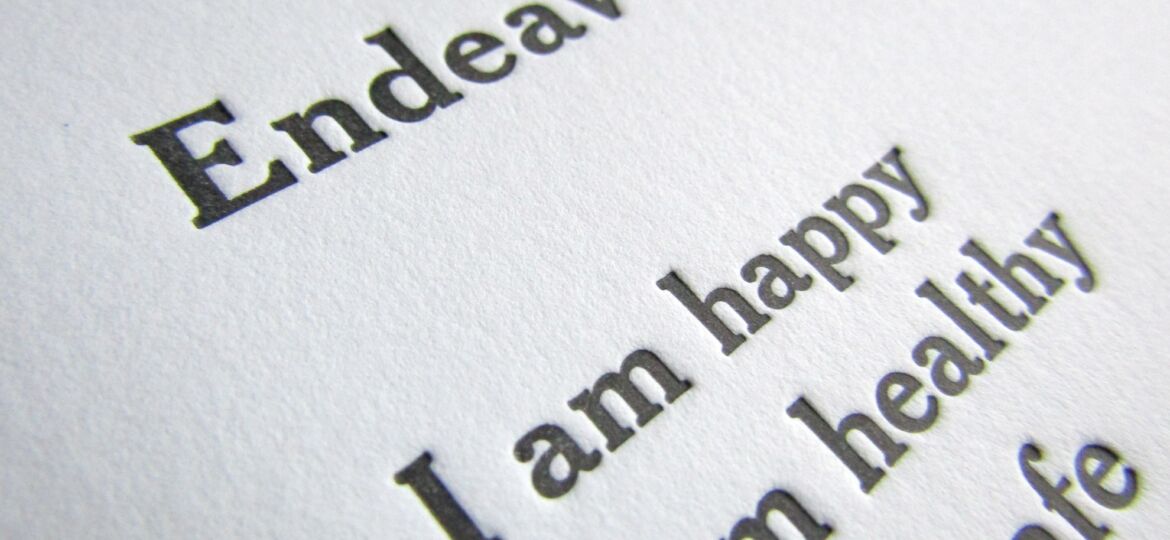 Ashley McNeill, owner of inviting : a letterpress boutique, printed these gorgeous handset letterpress prints of my poem "Endeavor" for me. These are limited edition. Only 100 were printed.
She wrote up this wonderful behind-the-scenes look at her process of the whole Endeavor project…
I already have her working on a second print for a poem called "Bones and Mistakes". Both poems are in my debut book out on February 28th!
In the meantime, you can always…